LED Candle E14 clear tip 1.8 Watt 2500K (dimmable)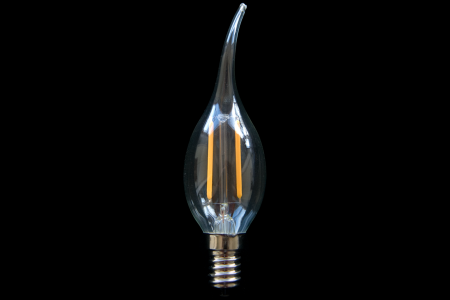 LED candle lamp with 1.8 watts of power. The LED candle lamp is dimmable and therefore a perfect replacement for a 15 watt candle lamp.
Perfect color rendering due to a color temperature of 2200K, no cool blue LED light, but warm atmospheric light.
Power: 1.8 W
Burning hours: 25000 hours
Colour temperature: 2500K and 200 lumen light output.
This LED has been specially developed for DroomKroonluchter

Product Code:

LT22-018W14T

Availability:

In Stock
Tags: led, candle, e14, clear, tip, 1.8, watt, 2500k, (dimmable) bulbs